Locally Fresh
Welcome to one of Florida's finest Open-Air Markets with the largest selections of Fresh Taste from Florida! Celebrating over 70 Years!  Nelson Family Farms welcomes you to our family owned & operated produce market and ornamental nursery.   The Nelsons provide the finest tastes Florida has to offer in beautiful White City, Fort Pierce, Florida.
Stop by and experience our difference for yourself.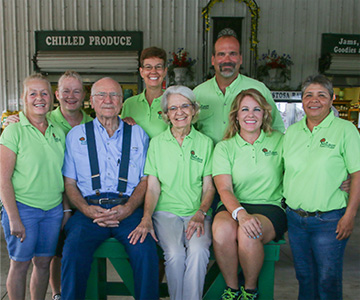 — Featured Products
New Arrivals On Sale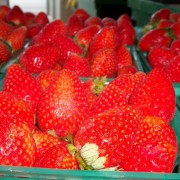 Plant City Strawberries
World Famous Plant City Strawberries!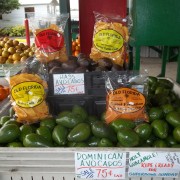 AVOCADOS!!
Dominican and Haas only $.75 each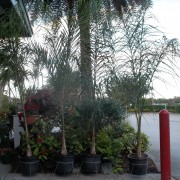 QUEEN PALMS
ON SALE! 7-8 ft. 7 gal. $14.95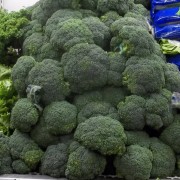 Fresh From Florida BROCCOLI
Locally grown from Ft. Pierce $1.00 a bunch!!
— Submit Your Recipe —
Coming Soon! Treasure Coast Recipe Contest
Do you have a family recipe of your favorite holiday dish? Submit your favorite Holiday Recipe for a chance to win up to $100 gift certificate!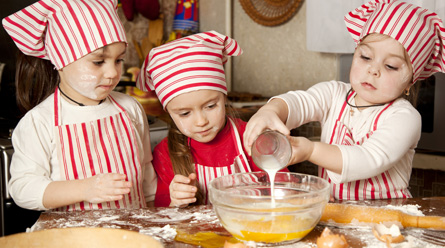 — From Customers Like You
— Brands We Carry —